Sunrooms
Now you, too, can have a DECK MASTERS SUN ROOM to:
▪    Entertain guests
▪    Read or watch that new HDTV
▪    Conduct business as a home office
▪    Have Breakfast as a separate dining area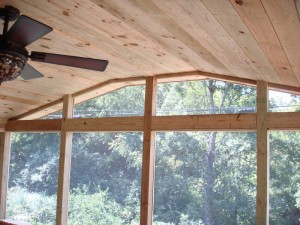 ▪    Use as a recreation/playroom for the kids
▪    Use as an Exercise room
▪    Use as a Computer room
▪    And so much more!
DECK MASTERS SUN ROOMS are an affordable addition bringing the beauty of the outdoors to the indoors. Not only are they aesthetically pleasing with a vinyl finish, the windows equally as attractive both from the inside looking out and vice versa. Standard features include:
▪    Interlocking sashes and tempered glass for security and energy efficiency
▪    Vinyl finish for greater durability, beauty and ease of maintenance
▪    Low-E and Argon gas provide ultimate energy efficiency and UV reduction
DECK MASTERS Sunrooms can be built on existing structures (with reinforcement, if required). They are available in several styles to blend with the architectural style of your home. Finally, you can have an architecturally compatible room with little or no maintenance, energy efficient, beautiful and affordable!
The entire process was outstanding. Planning, tear out, prep, construction, finish, and follow up. We've worked with many contractors, and this job stands out as the best experience we've had. 
Thanks Deck Masters! 
B Sircey
We could not have been happier with Deck Masters during the entire process. Their customer service, design expertise and product quality is top-notch. 
R Ross, Brentwood
Deck Masters • Serving Middle Tennessee • (615) 356-8905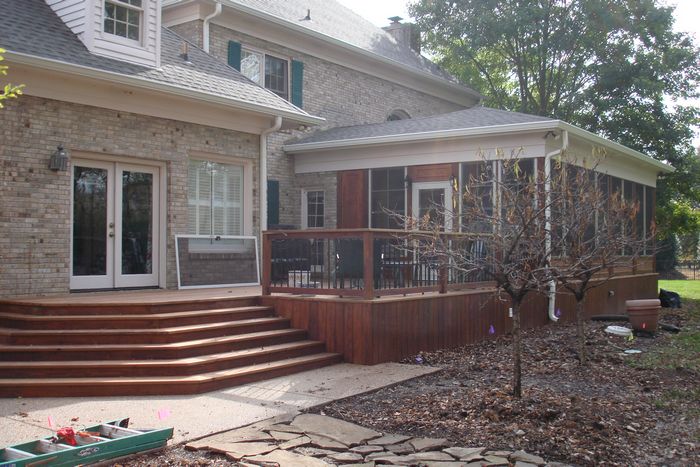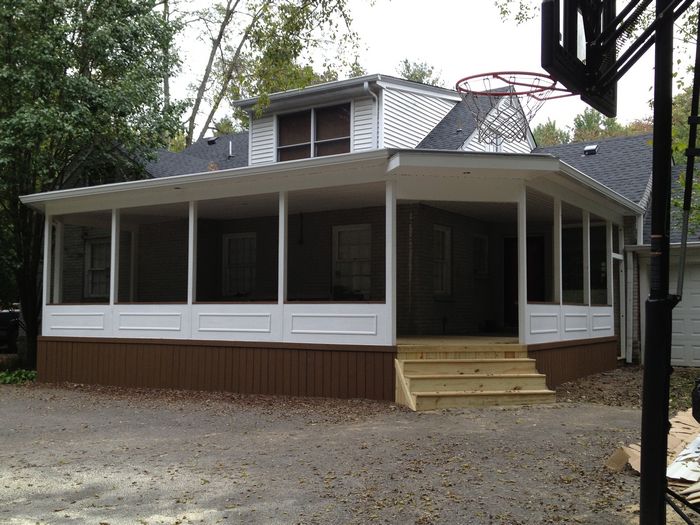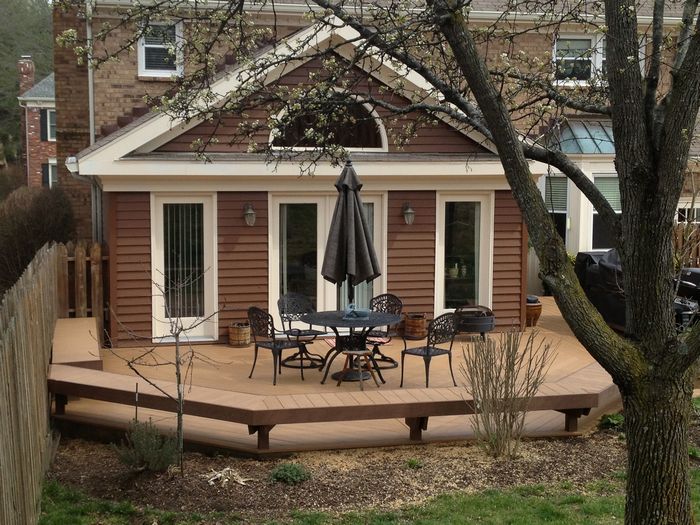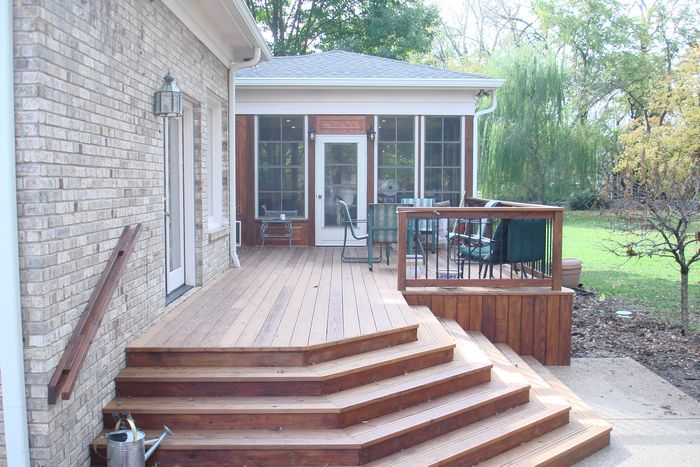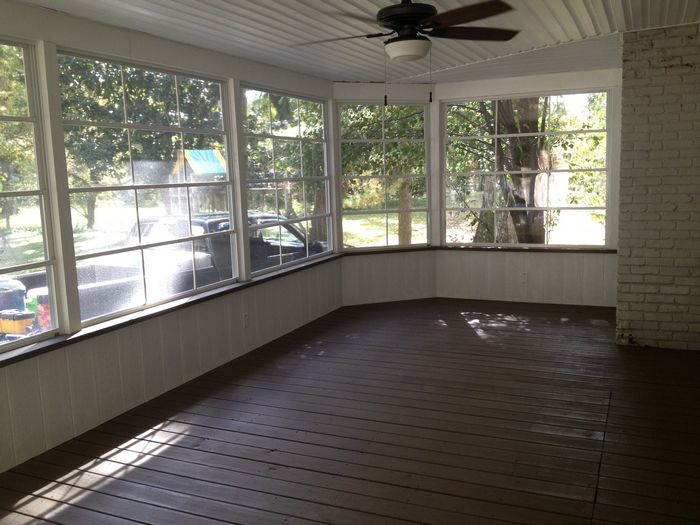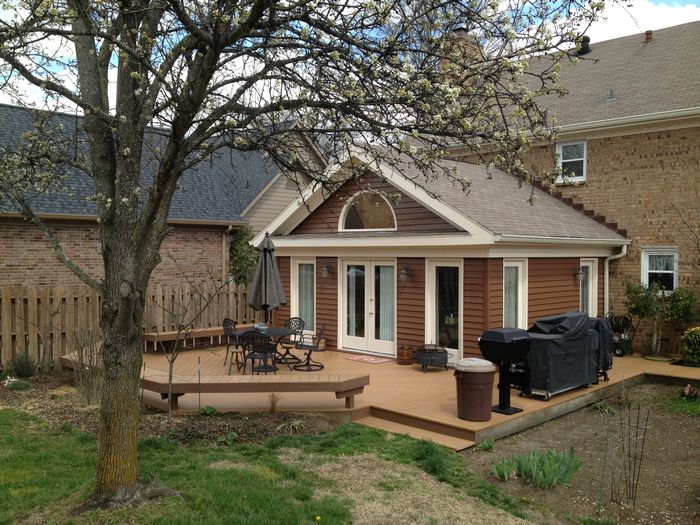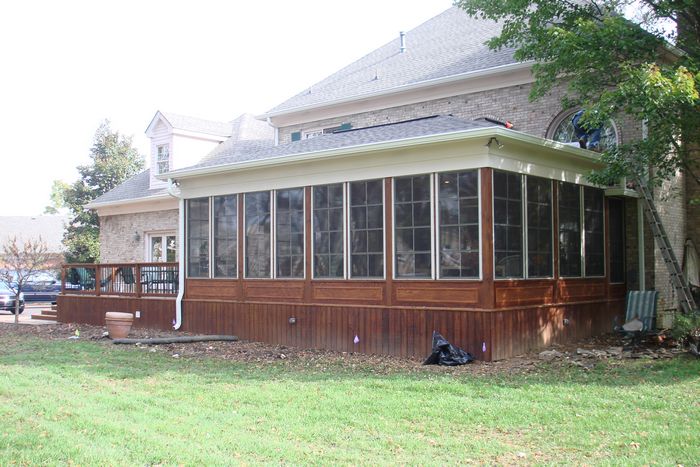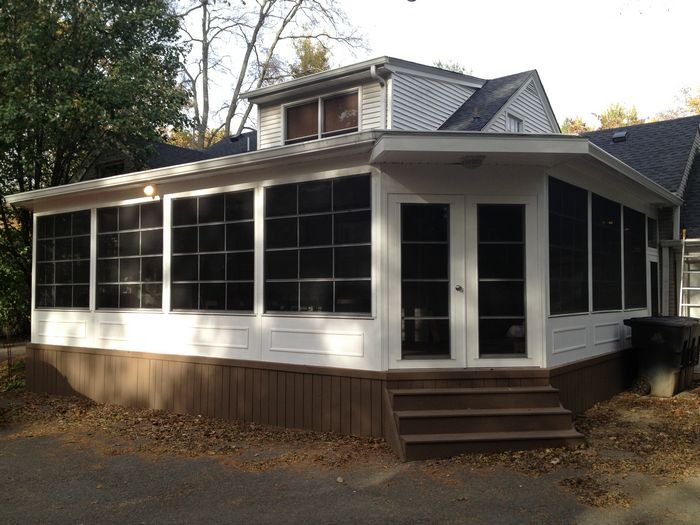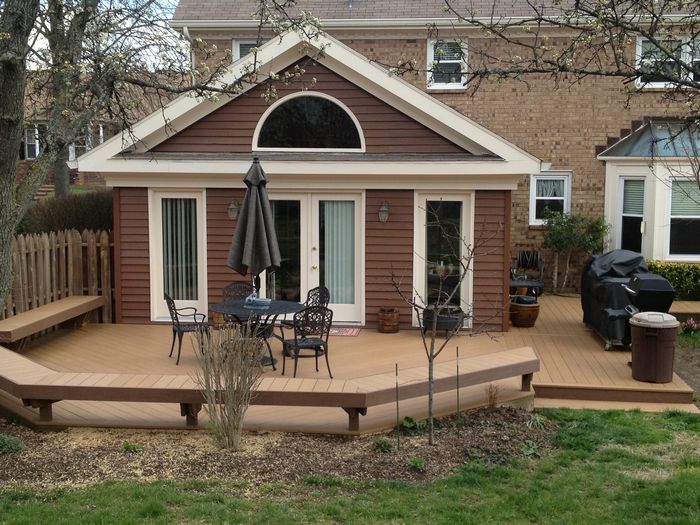 Deck Masters Custom Decks Nashville TN