The Benefits
Cover any space with a Sundance Louvered Roof to enjoy more time outside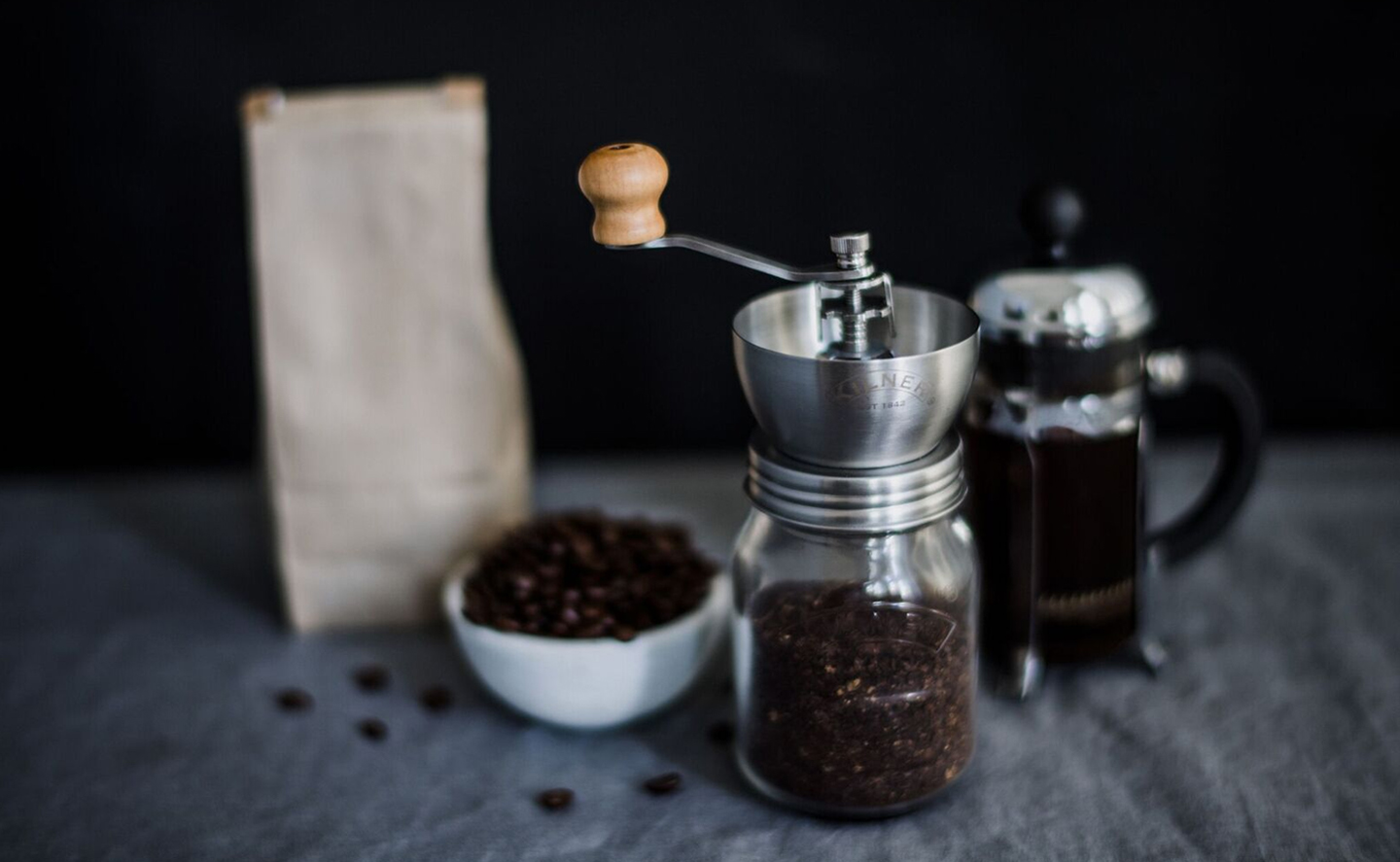 Sun
Homeowners wanting to gain control of natural solar light and heat, the Sundance Louvered Roof is the luxury motorized pergola that will easily give control to open the louvers so homeowners can direct sunlight and heat when and where they want it.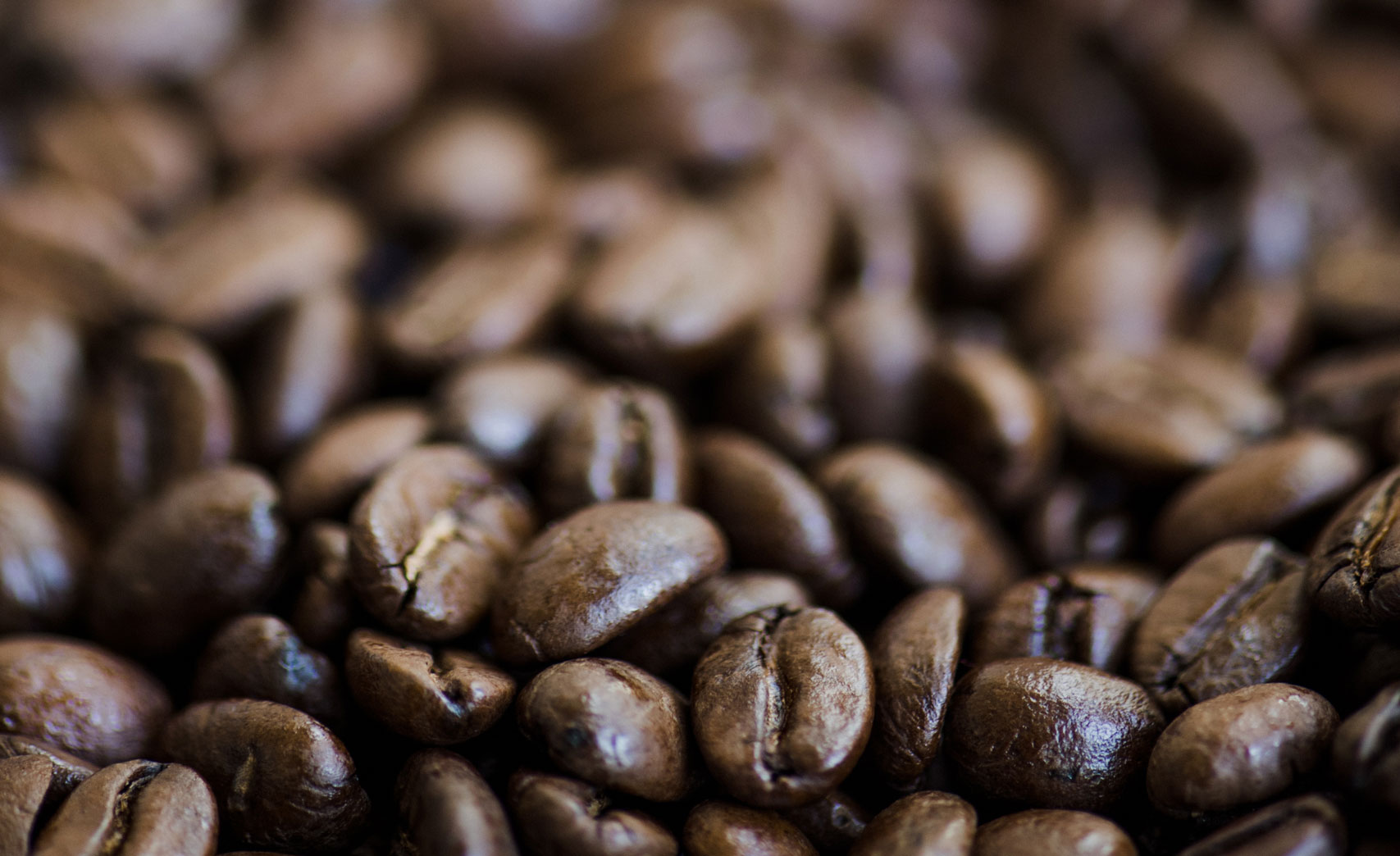 Shade
Property owners that want more shade, the Sundance Louvered Roof is the perfect luxury patio cover that will grant control over the sunniest locations with sun-blocking shade and refreshing ventilation so you can experience the outdoor living space in new ways.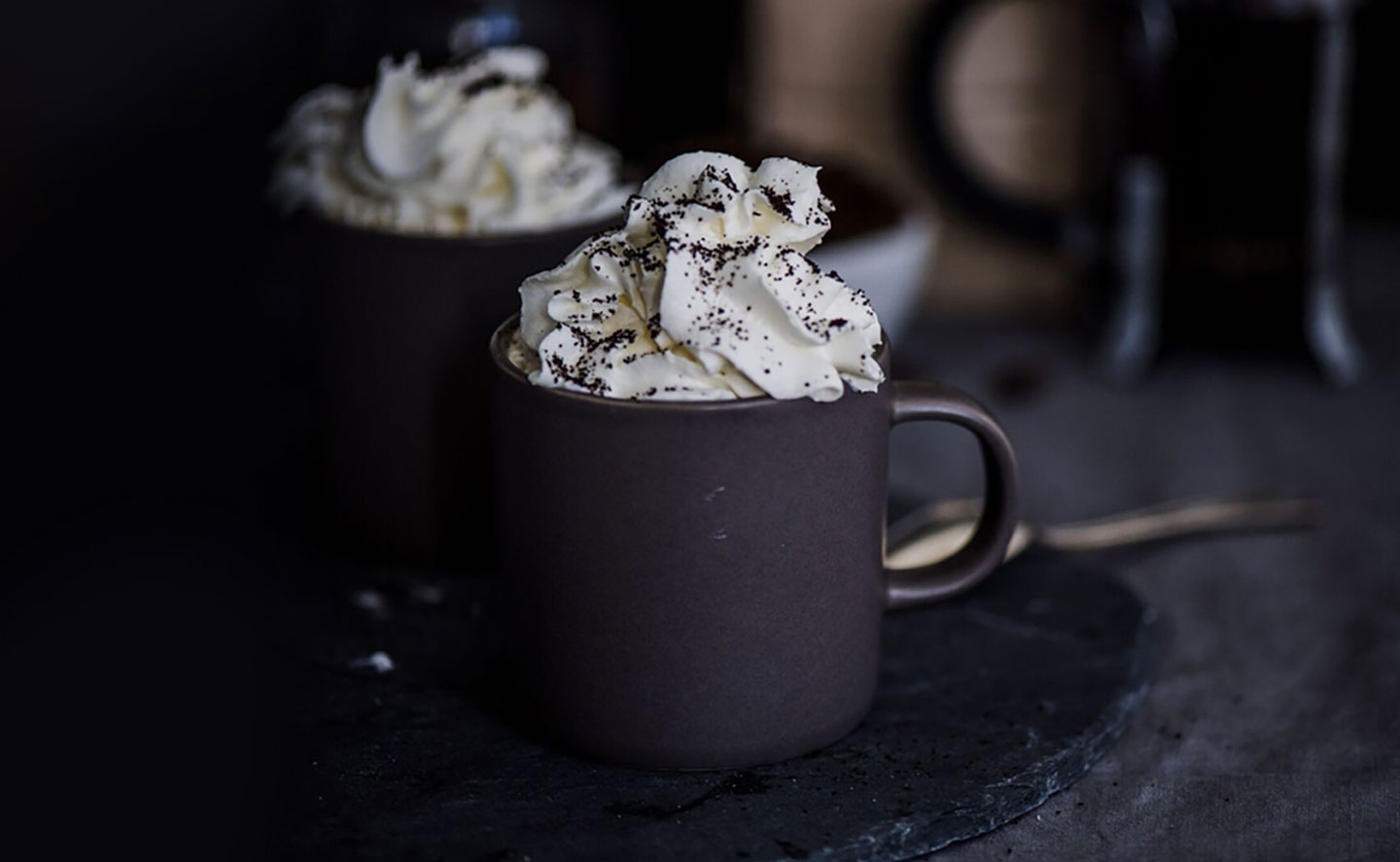 Shelter
Households that experience various climate conditions, the Sundance Louvered Roof is the high-quality louvered roof system that will provide durable and sturdy materials to stand against rain, snow, and wind so you can have peace of mind.
Built To Last
After 13 years of industry experience, significant research, and thorough development, we are proud to present the Sundance Louvered Roof. Each system is structurally engineered to last in all climates. We carefully selected robust extruded aluminum to produce our high-quality, durable, and elegant product. It's designed with 14 features that are connected to 3 main benefits so that we will provide each customer with a year-round luxury getaway in their own outdoor living space.
OUR WORK GALLERY

A picture is worth saying 1000 words. So please visit our work gallery.